How to Configure Cisco UCS X-Series in Intersight Managed mode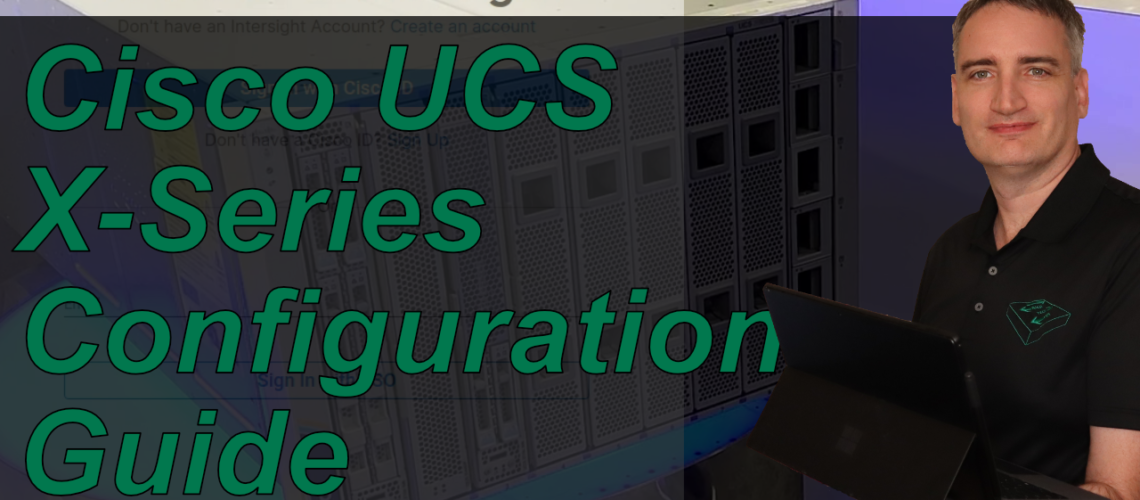 I took a Cisco UCS X-Series system from scratch and configured it to being able to install an operating system. This video serves as a Cisco UCS Configuration guide for Intersight Managed Mode. I encourage you to save this video in your bookmarks or in a playlist to use a reference.
While I do not cover every aspect of Intersight, I do cover the elements that are most used for configuring a UCS X-Series system and I also give an overview discussion on the areas that I do not configure in this environment.
Related Content:
Additional Cisco UCS Material (Affiliate Links):
CCNP and CCIE Data Center Core DCCOR 350-601 Official Cert Guide
Hardcover (Amazon): https://amzn.to/3C2siCo
eTextbook (Amazon): https://amzn.to/43zvm4E
Cisco Intersight: A Handbook for Intelligent Cloud Operations (Networking Technology):
Paperback (Amazon): https://amzn.to/461qveM
Kindle (Amazon): https://amzn.to/3Crqcfu
Cisco product images featured in the video are courtesy of Cisco Systems, Inc. Unauthorized use not permitted.