ACI Part 3 | Going beyond the Data Center | A look at extended ACI topologies.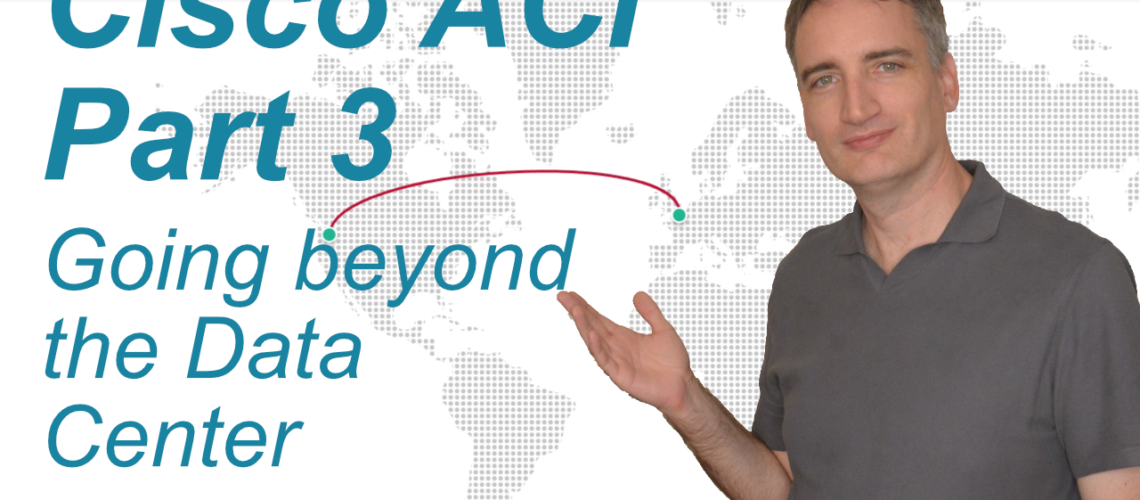 In part 3 of my series on ACI, I dive into the extended ACI topologies that are used when you are taking an ACI infrastructure beyond the data center to remote or branch locations. In this video, I cover Remote Leaf, Stretched Fabric, ACI Multipod, and ACI Multisite.
If you haven't seen the first two parts of my series on ACI, you can watch them here:
ACI Part 1: Cisco ACI Part 1 | What is Cisco ACI?
ACI Part 2: Cisco ACI Part 2 | Pushing policy to the data center
Here are some resources on ACI (Affiliate Links):
CCNP Data Center Application Centric Infrastructure 300-620 DCACI Official Cert Guide
Amazon: https://amzn.to/3JOGq4e
Deploying ACI: The complete guide to planning, configuring, and managing Application Centric Infrastructure
Amazon: https://amzn.to/3hdJLNL